Words To...
 EDUCATE, UPLIFT AND INSPIRE
FREE Masterclass:
Tips for Recognizing Trauma in Your Coaching Clients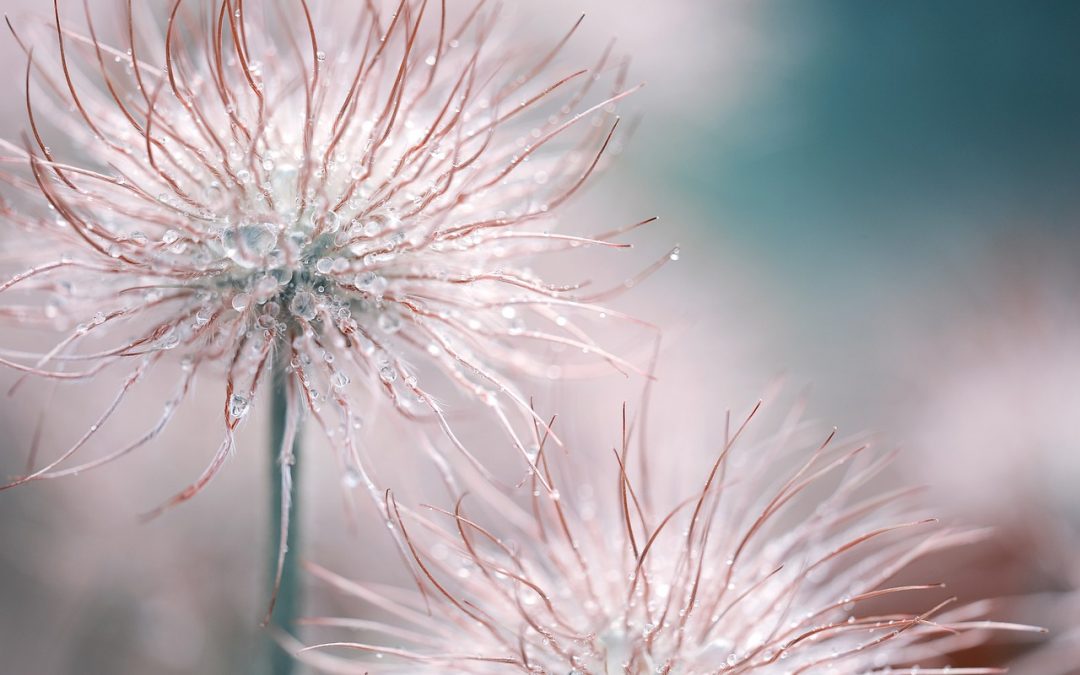 This is Part 2 of a 4-part series written by a brilliant Gentle Trauma Release© student in training - Stacey Chantal Tsourounis. In this series, Stacey explores the link between complex trauma symptoms and personality traits and tendencies of "empaths".  ...