Words To...
 EDUCATE, UPLIFT AND INSPIRE
FREE Training Class + Lecture Notes:
Tips for Recognizing Trauma in Your Clients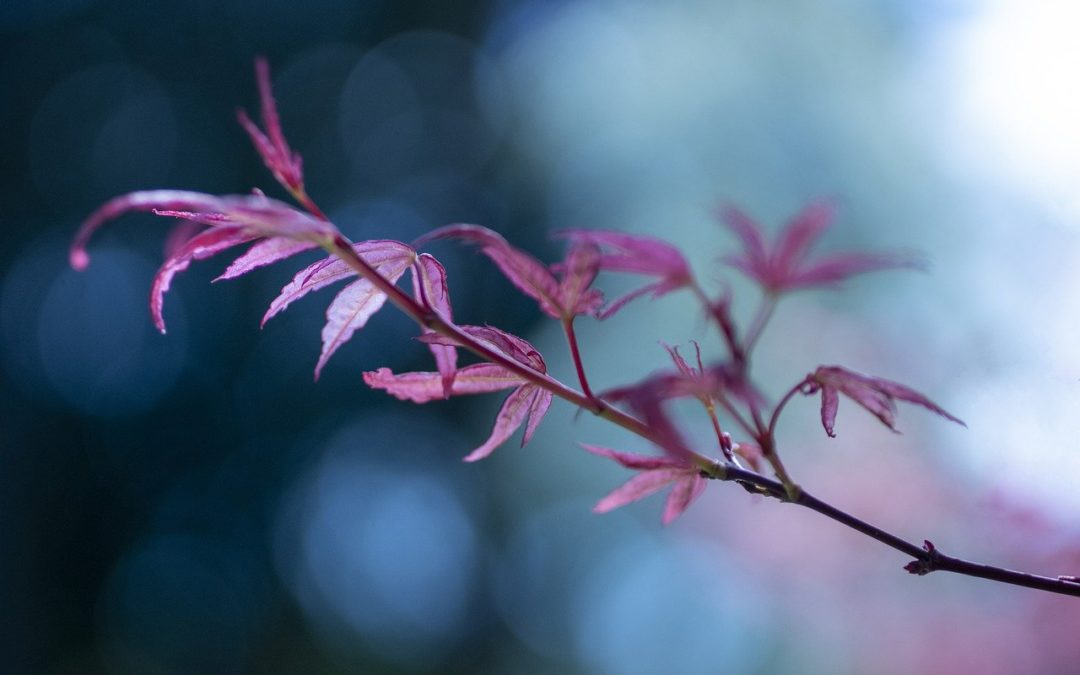 This article was written by Taryn Moore - a certified Gentle Trauma Release© Practitioner.   I sat  there listening to my intuition, making every decision from this place of knowing what was right, what I needed, and determining every movement and...