Words To...
 EDUCATE, UPLIFT AND INSPIRE
FREE Masterclass:
Tips for Recognizing Trauma in Your Coaching Clients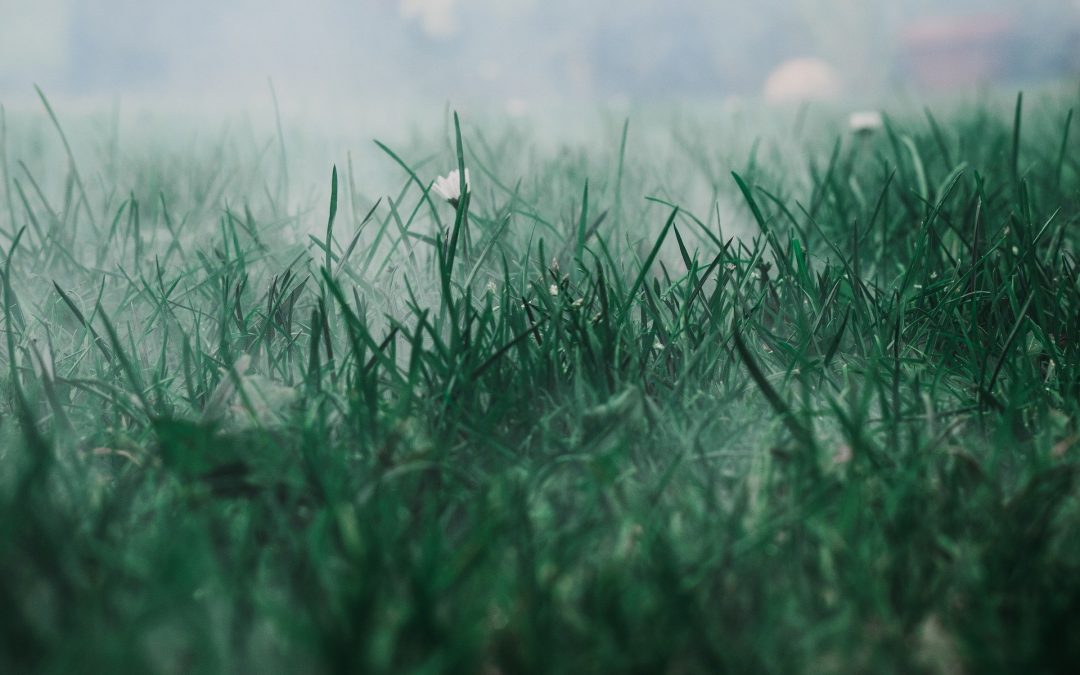 This article was written by Taryn Moore - a certified Gentle Trauma Release© Practitioner.   In 2000, I created a website focused on weight. I am/was a plus-size woman, the size many doctors and professionals would refer to as "obese." A word I found...