TALK TO US ABOUT GENTLE TRAUMA RELEASE
Would you like to speak to us?
If you have any questions about the Gentle Trauma Release Certification© Training or if you wish someone to lend you a listening ear before you decide, we have two Admissions Liaisons to help you.
Both of our Admissions Liaisons are certified Gentle Trauma Release© Practitioners who use the Gentle Trauma Release Method© in their practice. They will be happy to share their experience  with you and guide you on your next steps.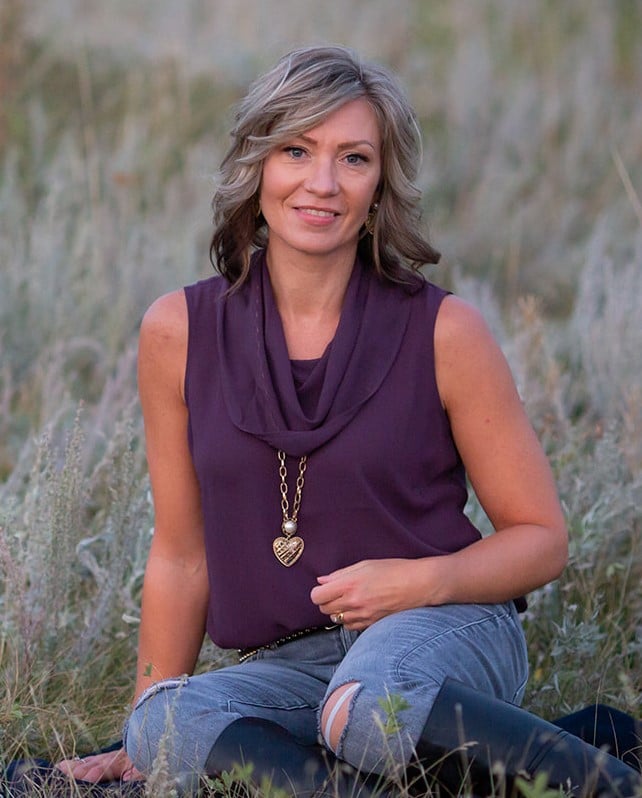 Ramona Kosswan
Ramona is one of the first certified Gentle Trauma Release Practitioners©. She keeps having incredible healing results using the Gentle Trauma Release Method© with her clients.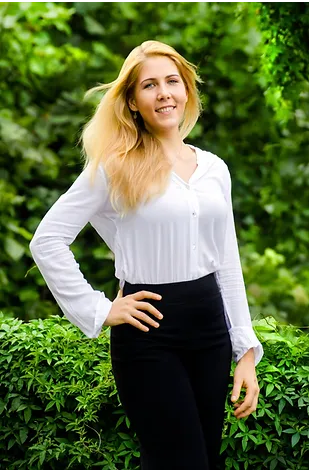 Janina Schick
Janina incorporated the Gentle Trauma Release Method© into her holistic client practice and can't imagine being without it. She belongs to our faculty staff which means she knows the training inside out.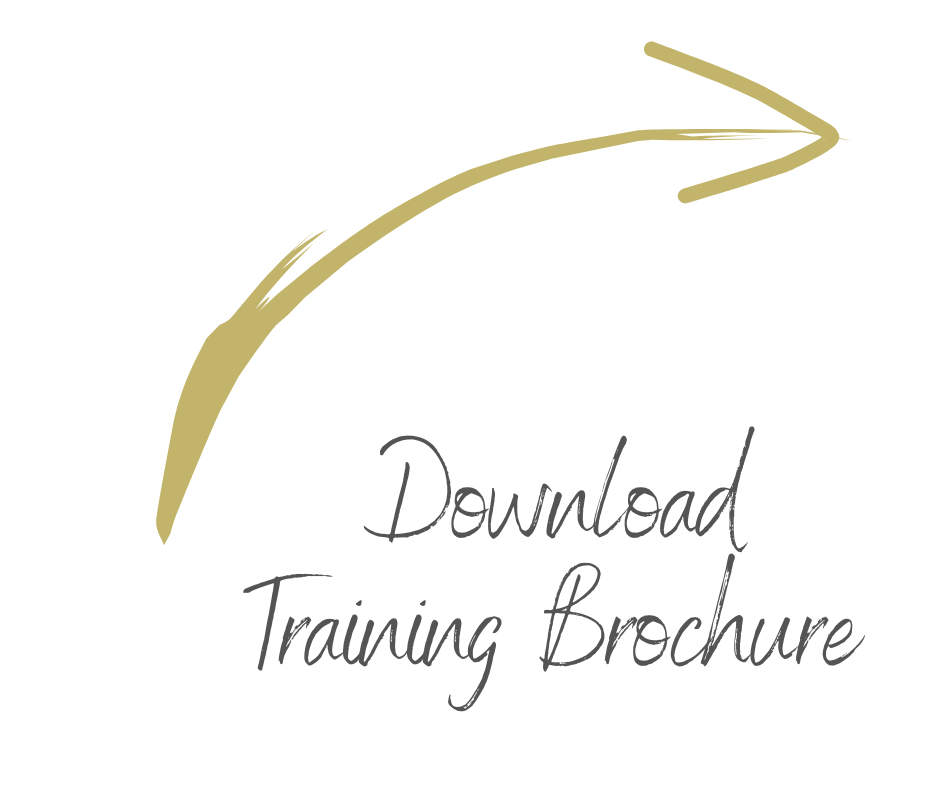 This brochure offers detailed information about the curriculum of the Gentle Trauma Release© Training.
Thank you for considering joining the Gentle Trauma Release© Training and contributing to the mission to make this a kinder, gentler world for all of us to live in…