The Welcome and Orientation video will set the stage for the retreat so you know what wonderful surprises are ahead of you and what to expect in the upcoming days.
Enjoy the retreat to the fullest! We're so happy to have you. We'll learn, explore, feel good and enjoy each other's company.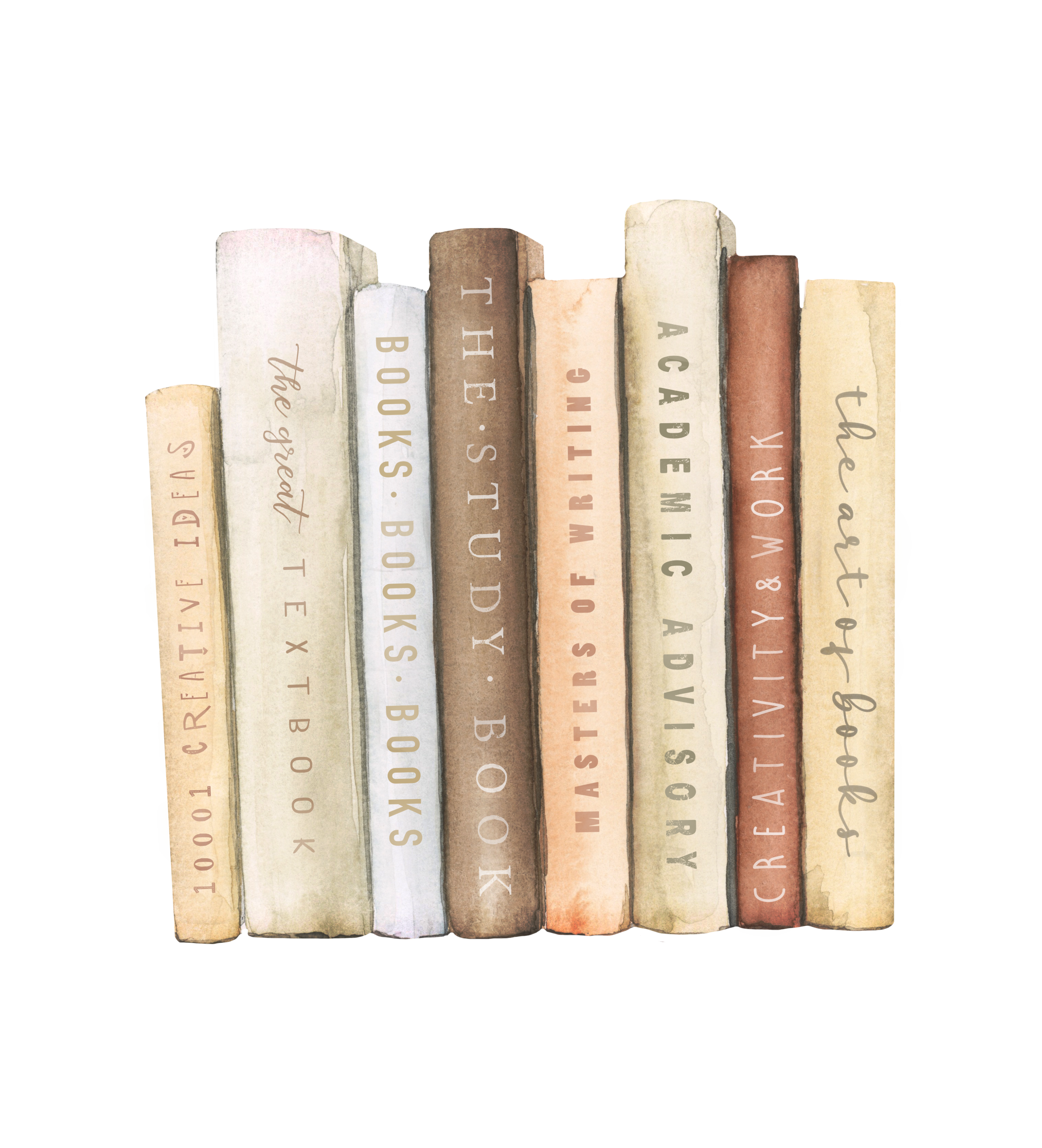 If you've ever found yourself in a place where despite your best efforts, your clients just don't seem to get the healing they need and desire, then Day #1 is the perfect start for you. We'll share three breakthrough discoveries that form the basis of a pioneering trauma-release approach that might just change your view of what is possible.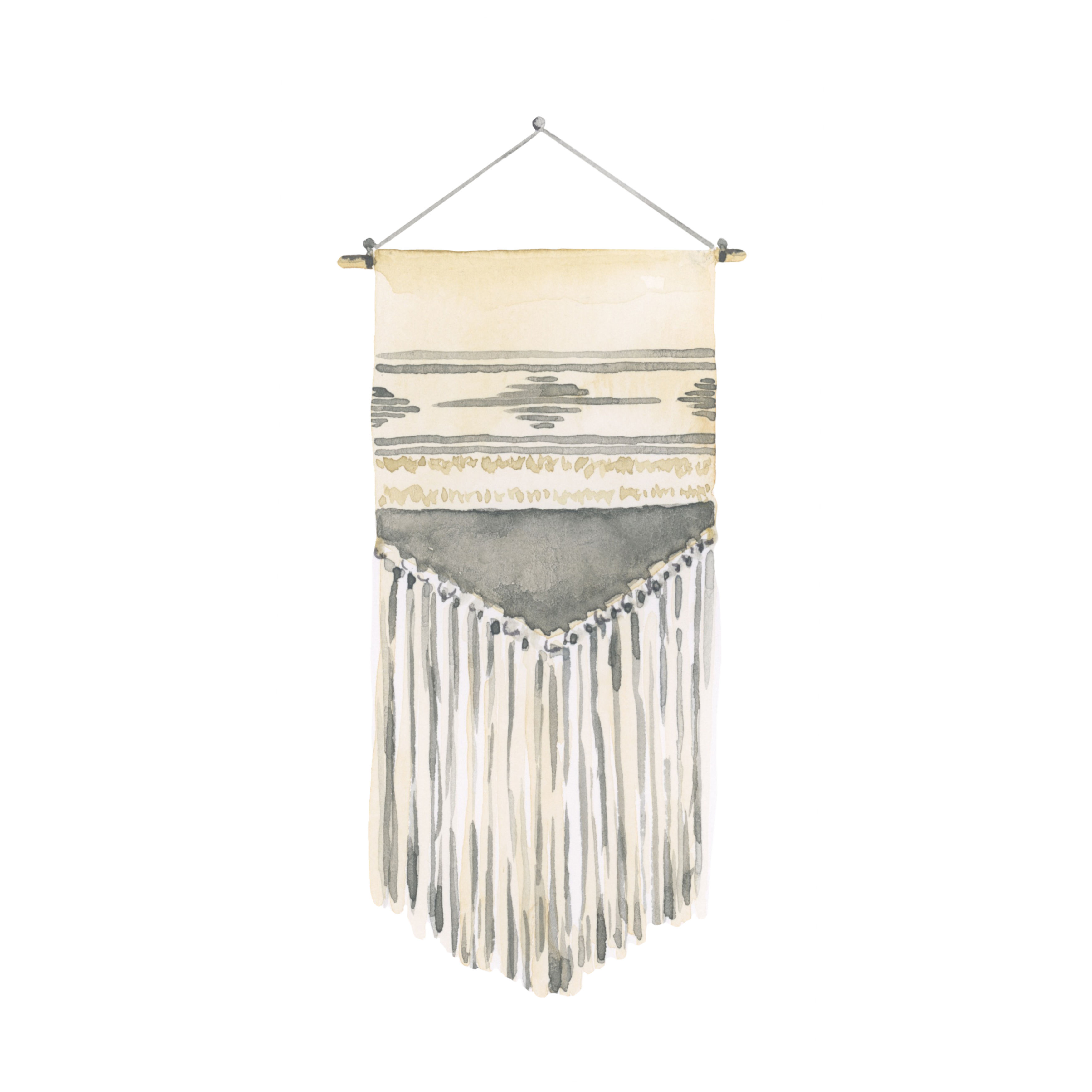 1 ripe pear (crushed & sieved)
Eldberry syrup
Fresh mint
Lemon slices
3 cups water (slightly sparkling)
Combine together in a jar. Serve cold.
Very often trauma is the root cause behind many common problems: procrastination, self-sabotge, porous boundaries, losing one's voice, lack of self-worth… Healing the root cause is needed in order for trauma-related challenges to go away.
Many of your clients will carry trauma. Day #2 provides you with a clear overview of what trauma really is. We'll look at the official definition of trauma and we'll also dive into an expanded view of how trauma tends to show up, even in people without an official diagnosis. 
1 cup blueberries
1 banana
1 avocado
1 cup milk
Cocoa powder
Blitz together and serve.
When the client tackles the root of their problem – unresolved traumatic events or unresolved traumatic emotions – they won't be coming back with the same issues. They'll be truly able to restore their wellbeing and move forward in life.
Many don't realize that fears and phobias are fairly easy to tackle. This is because their root cause is a traumatic event from the past. Day #3 offers you a psychological background of fears and phobias, as well as inspiring healing stories where phobias were cleared and gone for good.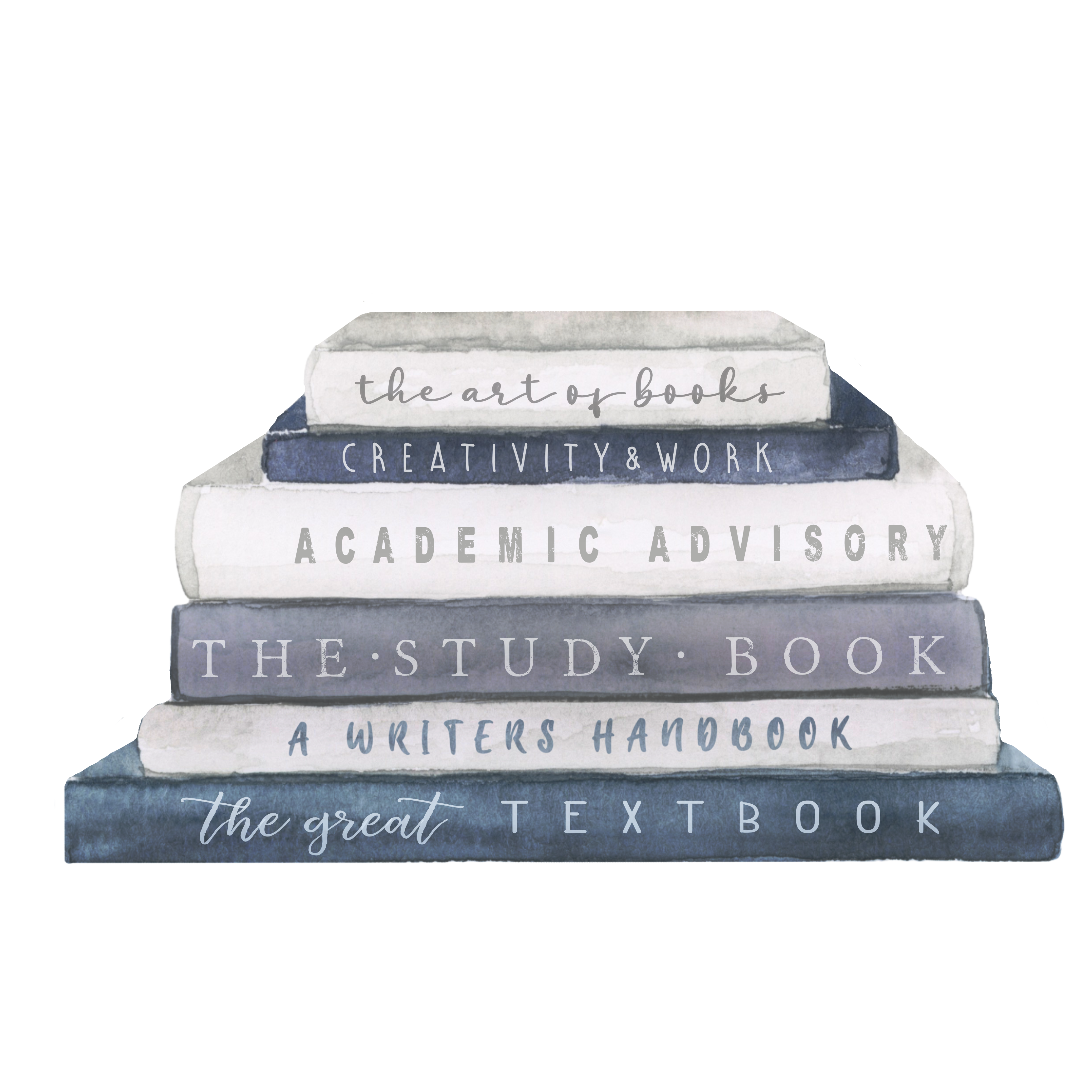 VIDEO CLASS
Fears&Phobias: Lasting Way To Heal Them
1 cup milk
1 tsp turmeric
Cinnamon powder
0.5-1 tsp ghee
Honey (to taste)
Place the first 3 ingredients into a small saucepan. Bring to a boil. Then, reduce the heat and simmer for 5-10 minutes. Bring off heat, add ghee and honey to taste.
A simple and elegant approach to clearing fears and phobias is available. The GTR Method© allows you to find the root cause of the phobia and clear it out of the client's system so that the fears and phobias never return.
Chronic pain is a life-constricting issue for many. But Day #4 is here to show you that there is hope. While not all chronic pain can be boiled down to emotional trauma, there are many cases where collapsing traumatic events from one's past leads to complete elimination of chronic pain or a significant reduction. Healing stories involving chronic pain will be shared, as well.
Chronic Pain Healing Stories
This video features two stories where the clients were able to let go of chronic pain by self-administering the Gentle Trauma Release© healing protocols.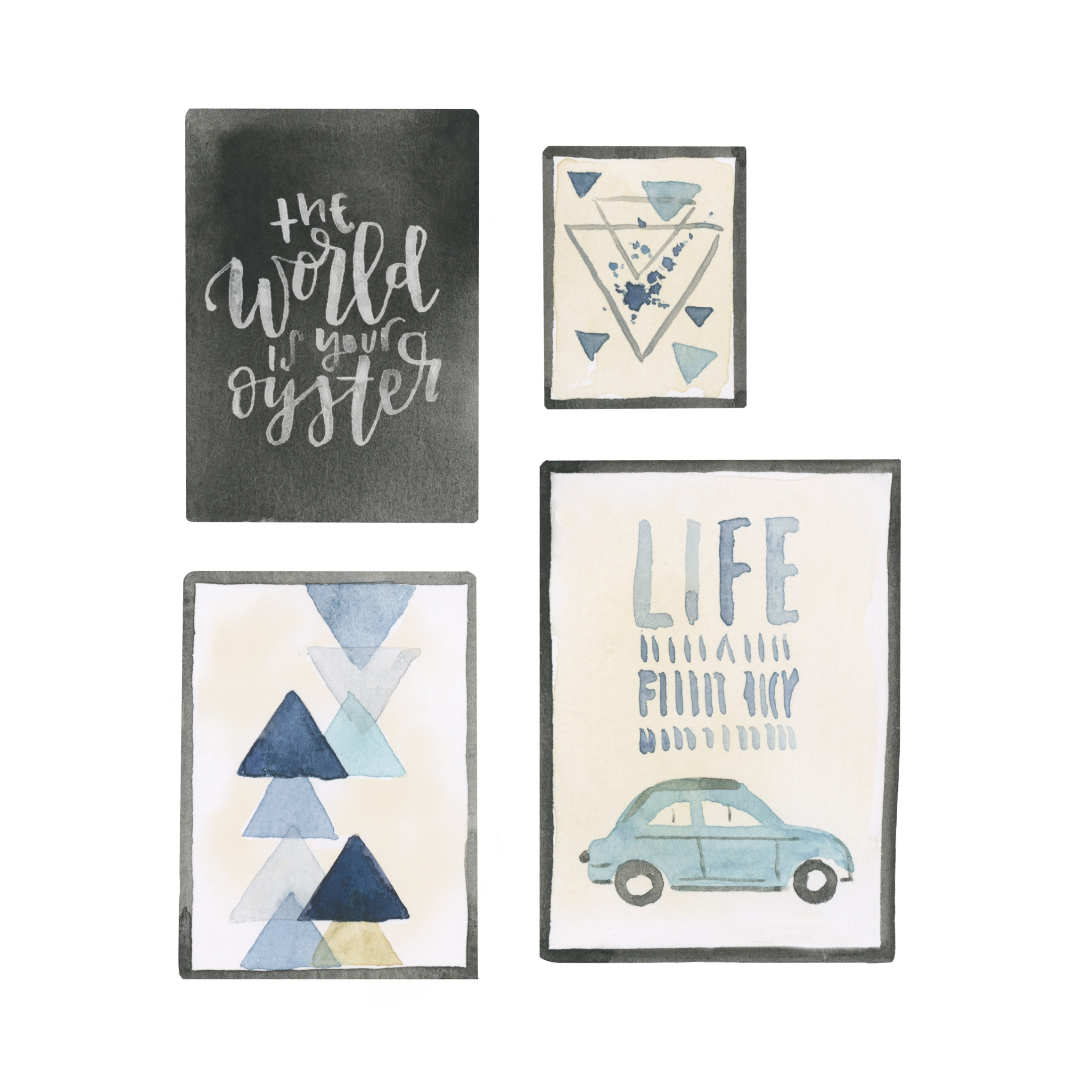 1.5 cup brewed coffee of choice
0.5 cup cream of choice
1 frozen banana (medium size)
3tbs chocolate syrup
0.5 cup ice cubes
Blitz together until smooth and serve immediately.
When the body feels a life or death situation, it won't relax. It will continue to protect you, locking your muscles in a defensive position and the chronic pain never leaves. Releasing trauma from the body unlocks the muscles and melts the traumatic bodily defense.
Obssessions and Compulsions
Obsessive-compulsive issues are little talked about and quite taboo. Day #5 offers you a rather detailed understanding of Obsessive-Compulsive issues and their link to trauma, including healing stories revolving around "love obsession", body dysmorphia and more.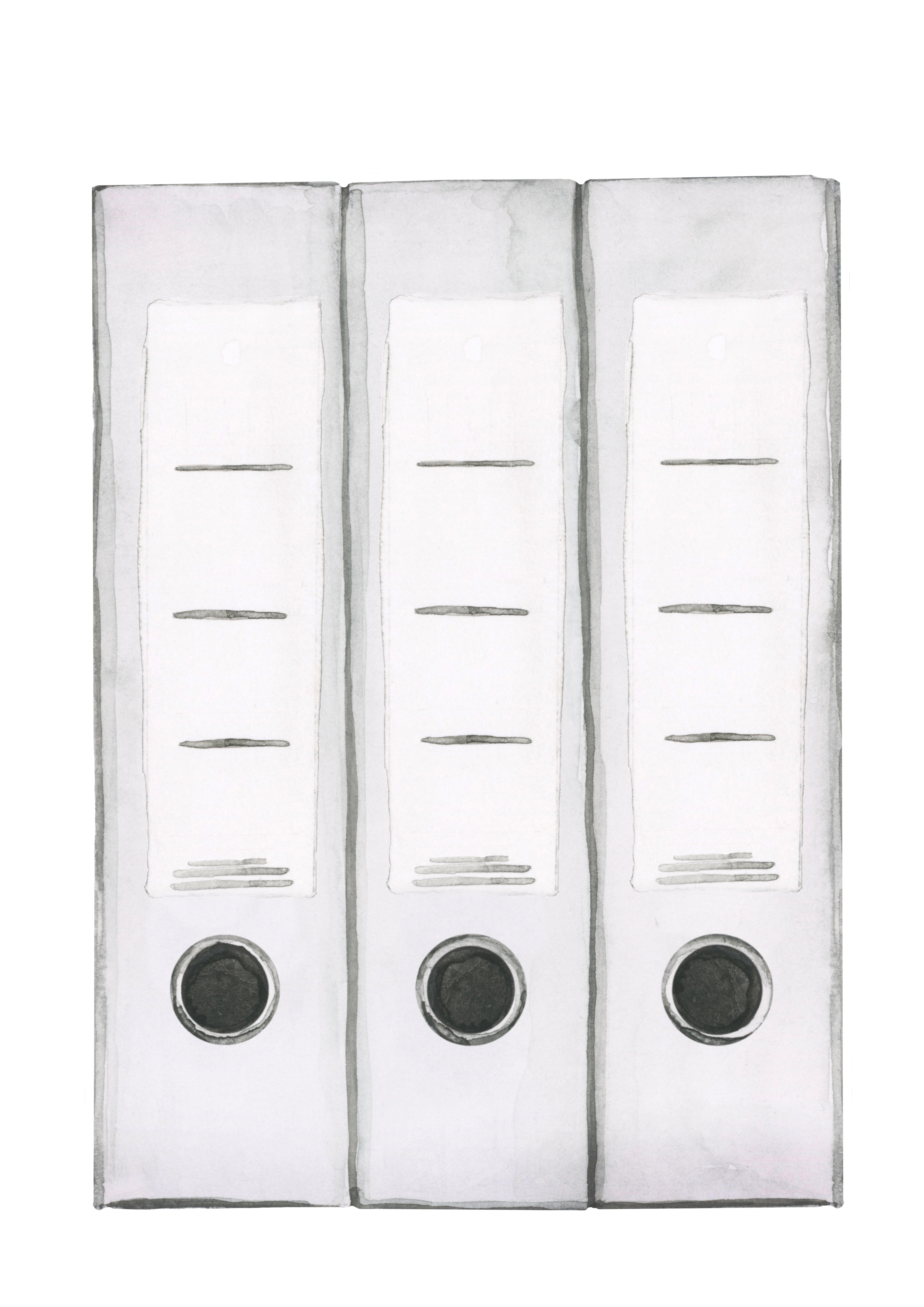 VIDEO CLASS
Obsessive-Compulsive Issues
CLASS NOTES
Obsessive-Compulsive Issues
3 cups water
1 tbs fresh ginger (minced)
1 tspground cardamon
2 tea bags
1 cup milk of choice
Honey to taste
Place the first 4 ingredients into a small saucepan. Bring to a boil. Then, reduce the heat and simmer for 5-10 minutes. Bring off heat, add milk and honey to taste.
Soon we will be opening the doors to the next Gentle Trauma Release Class© to new students. In a couple of days, you will find out when and how.