We are delighted to invite you to the Gentle Trauma Release Institute Learning Retreat on August 26-September 6, 2022. With your free pass, you get access to the entire retreat and all the materials provided. All you need to do is sign up below.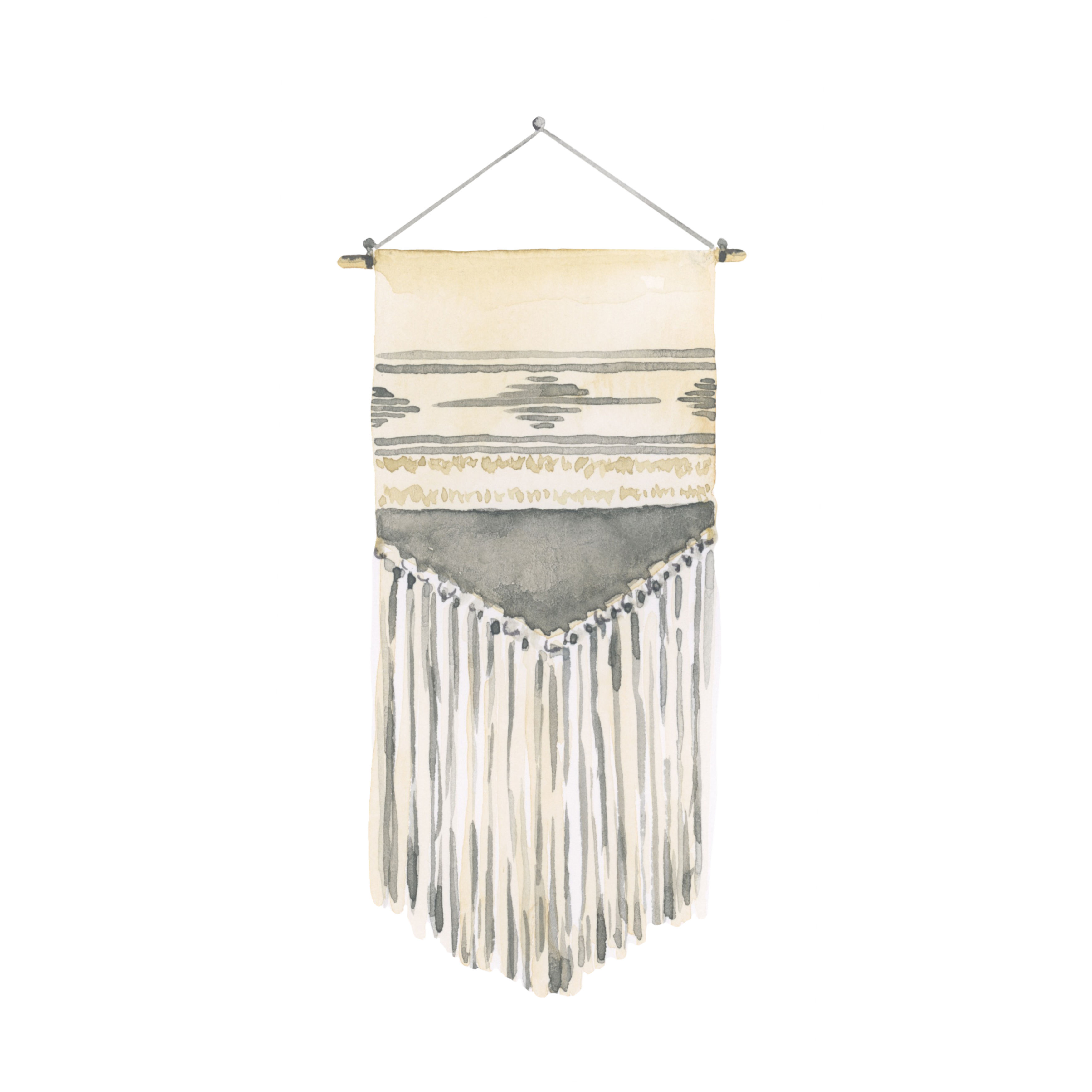 Learn cutting-edge information on releasing trauma in a gentle, yet lasting way.
Become inspired by learning how much hope there is once you clear the root cause of an issue (trauma).

Watch case studies and healing stories of trauma even in the most unexpected scenarios.
Lift your spirit and find out just how efficiently you can help your clients (and yourself).

Feel  good as you learn. In fact, this is a feel good learning retreat designed to be enjoyable.

Receive plentiful learning materials in the form of video classes, lecture notes and bonus gifts.
Connect with like-minded people who care about the emotional wellbeing of others.
Watch
Take a brief sneak peek from our latest Learning Retreat.