FREE Masterclass:
Tips For Recognizing Trauma In Your Coaching Clients 
Our Certified Practitioners
Taryn Moore  is an educator, author and a Personal Empowerment Coach. She brings over 25 years of education, employee development and coaching to her Gentle Trauma Release © practice after having worked with teams of 1-300 in many different capacities.  She holds a degree in Elementary and Special Education with a minor in Psychology.    
Taryn's most passionate projects are always centered around the empowerment of women.  She quickly learned that many times, trauma is at the root of what holds women back.  Taryn's style centers around building a relationship of trust, creating a safe space where laughter, tears, and stories of both success and sorrow are easily shared.  Since the death of her husband Jim, and working through grief herself, she finds great comfort in helping others move through grief, disappointment, fear, change and emotional upheaval. 
Taryn Moore is the founder of the Barefoot Woman Academy offering personal coaching and powerful online programs and trainings to women looking to embody their most empowered Self.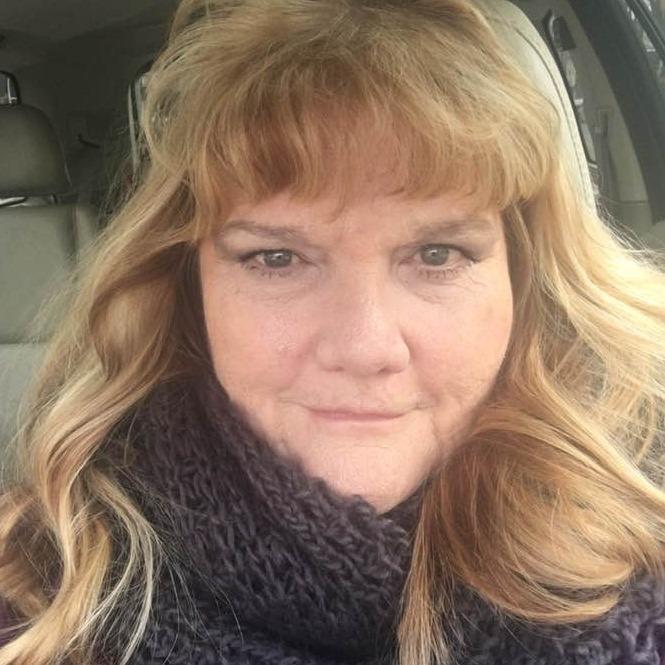 Charlene A Scott  joins the Gentle Trauma Release © bringing with her a wealth of experience in working with people.  In addition to being one of our certified practitioners, she is also a certified Empowerment Coach through the SWAT Institute, Canada. 
Her career spanned over 30 years in the world of education and the realm of law, retiring in 2016. She is a trained arbitrator/mediator and currently sits on two local government boards. 
However, Charlene's heart has always focused on 'healing' others and offering them ways to empower and grow themselves.  She has mastered the alternative healing modalities of Reiki, Applied Kinesiology (One Brain ©) and is a highly skilled Oracle Cards guide. Charlene now looks forward to assisting and facilitating others with the Gentle Trauma Release Method © by creating a safe space to heal and release their traumas, as well as to spread their beautiful, dynamic wings and fly! 
The great Chinese philosopher Lao Tze said 'A journey of a 1,000 miles begins with a single step.' Take those beginning steps into self-awareness, healing and joy with Charlene! She invites you to reach her at cascott.bda@gmail.com or @moments_take.a.breath.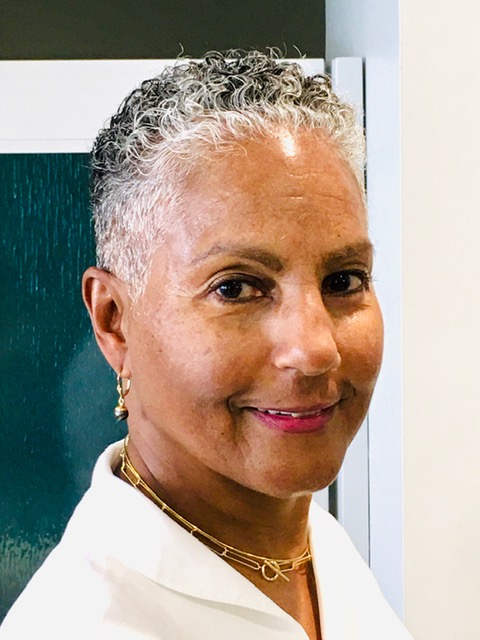 Virginia Ede  is a dedicated and passionate Natural Therapies Practitioner. She brings a wealth of wisdom and expertise in the healing, wellbeing and empowerment of humans and other animals within a safe, holistic environment.  
With extensive experience in Public and Human Relations, Virginia advanced her studies and accreditations to include Diploma Level Bowen Therapy, Australian Bush Flower Essences, Reiki Therapy, Personal Empowerment Coaching, Equine Healing Connections. 
Virginia is the founder of Maggie's Farm Wellness and Educational Sanctuary and the creator of the Heart to Heart Healing Program.  Virginia offers a warm and collaborative approach to healing. Her belief is that anyone struggling with life stressors can benefit from a safe space to share their concerns without judgement or discrimination.  
Assisting clients in the Gentle Trauma Release © experience is viewed as the most outstanding addition to Virginia's academic journeys. Her belief is that this specific modality (Gentle Trauma Release © Method) holds the capability to initiate huge positive differences in the overall wellbeing and health of each and every individual experiencing it.
VIRGINIA EDE
ambiencewellnesscentre.com.au