Are You Ready For The New Era?
The Gentle Trauma Release Institute is delighted to offer you a comprehensive video class about something fundamentally crucial for all of us working in the coaching industry: Is the coaching profession, especially personal coaching, here to stay?
Why is it important to talk about this? Well, there is no point denying that the world has changed. And with it, the needs and priorities of individuals, our clients included, have also changed. People are trying to adapt the best way they can, but it's not easy to do it alone. Help and support of individuals and communities is and will be needed.
The question is: Is personal coaching as a profession able to give people what they need at this time? And if not, what needs to change so that personal coaching survives and walks into a bright future as a profession?
The Class Will Help You...
Uncover the biggest dilemma that personal coaching is facing today.
Explore the old model of coaching and understand why it's not working anymore. 

Reveal the new model of coaching suited for the needs of people living in the 21st century.
Discover what needs to happen in order for personal coaching to survive and thrive in the future.

Access the Higher Vision For Coaching customized to the New Era of Coaching.

Learn how to best prepare for the New Era of Coaching if you're a coach.
Get a solid grasp of the steps needed to make sure that you're equipped to join the next generation of coaches ready for the New Era.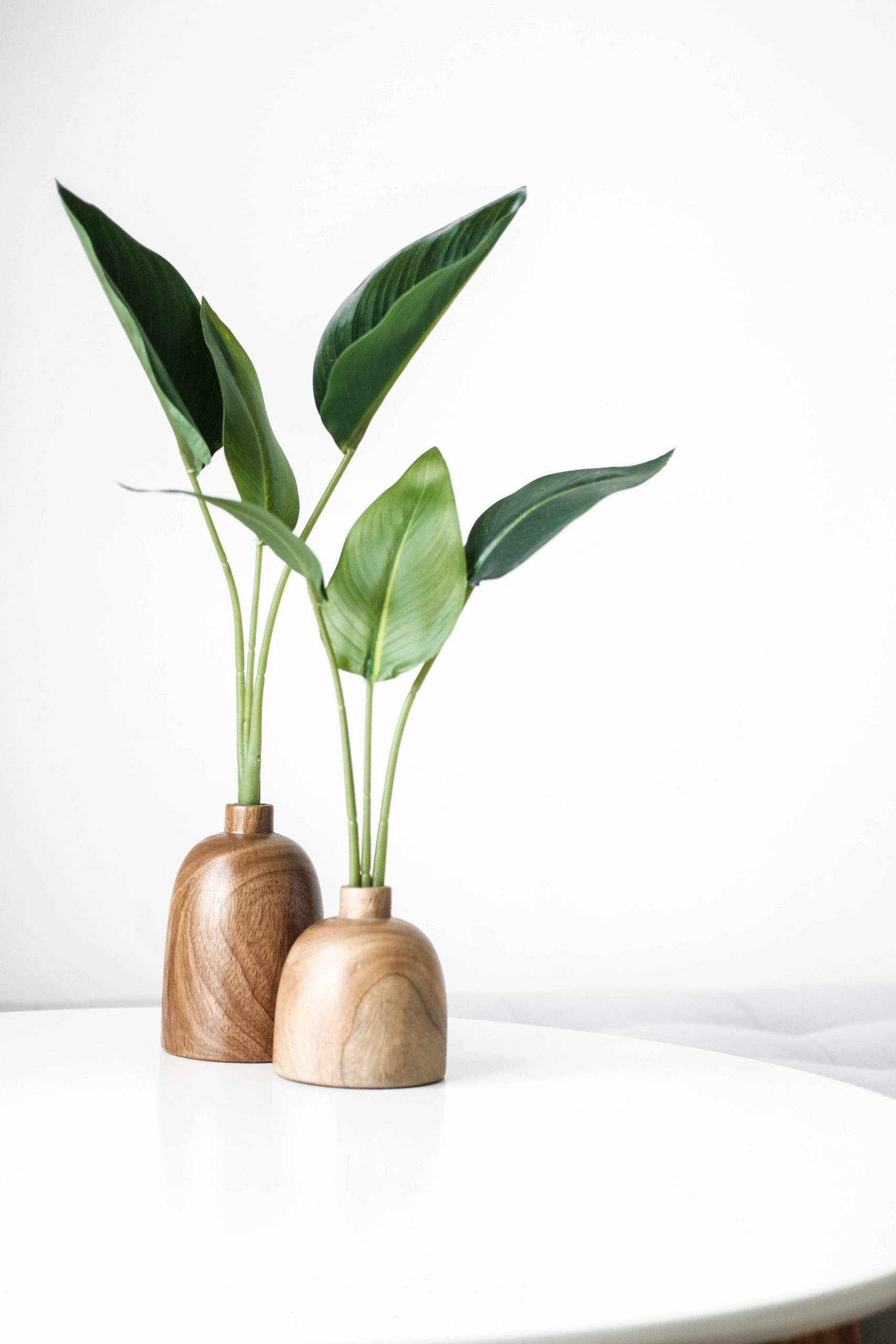 Watch
The New Era Of Coaching video class is rather comprehensive, but you can take a short sneak peek.
Checklist
The video class comes with a handy Checklist that will help you prepare for the New Era of Coaching.